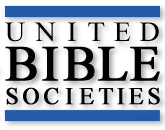 ---
Feedback

There are various ways to send us comments, suggestions etc.

You can choose from the following options:
Visit our on-line Forum, where you can post comments, respond to comments posted by others, and view existing comments/discussions.
Go to our on-line Guestbook, where you can leave a comment and/or view comments that have been left there by others.
Send us a standard e-mail message .
Send us an anonymous message.
---